Houses - Apartments for Rent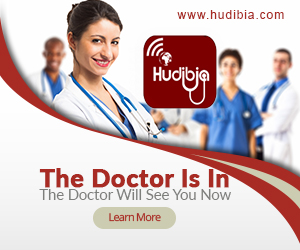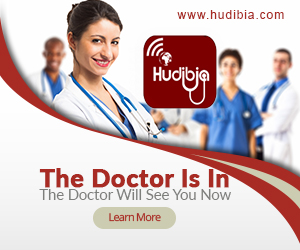 Listings
Houses - Apartments for Rent

Lagos (West Africa)

December 9, 2017

A 3 Bedrooms flat for rent behind Gbagada phase 1 Lagos Rent: N850,000 For more information please contact; APRO GLOBAL REAL ESTATE Email: [email protected] com Tel: 01-7620139 Mobile: 080-51-595-336,080-29-481-639 070-63-822-217, 070-82-974-088 BB ...

Houses - Apartments for Rent

New York

March 15, 2017

How Parisian Glow Works? Parisian Glow Cream allows in order to keep your epidermis part hydrated for extended hours and feeds Parisian Glow from strong within. Parisian Glow eliminates almost all the shortcomings of your epidermis part and keeps up ...